Warna Tema Sweet untuk Betunang, Pastel
Wednesday, December 19, 2012
ha ok guys iqa malam ni nak share tentang warna-warna tema yang sesuai untuk majlis pertunangan. as u know ussually for engagement its more to pastel color. in my opinion i prefer paster color. sweet soft calm.. selalunya time engagement ni the bride's big family jumpe u kan.. so better u put the 1st impression tu dengan something sweet and soft.. orang tengok pun tenang je.
Pastel colour
Dusty Pink
Aqua blue
Green Mint
Lavender
Light Yellow
Peach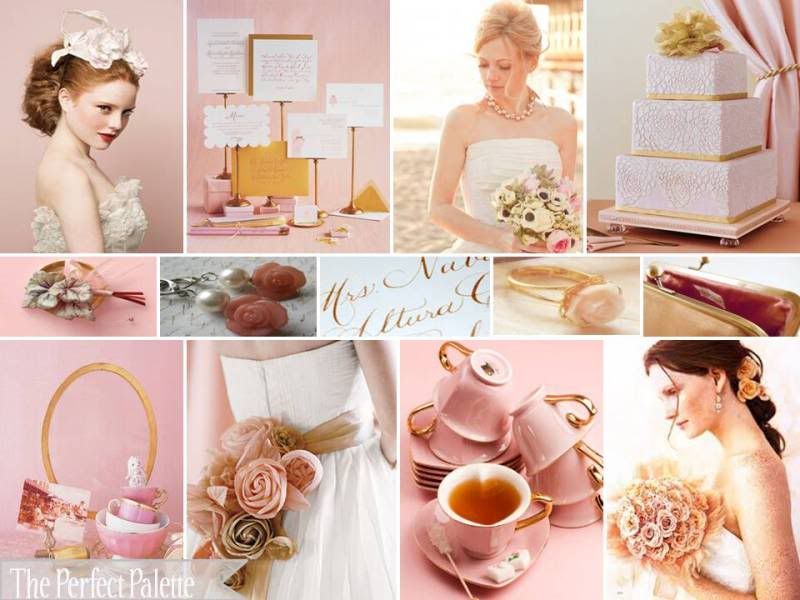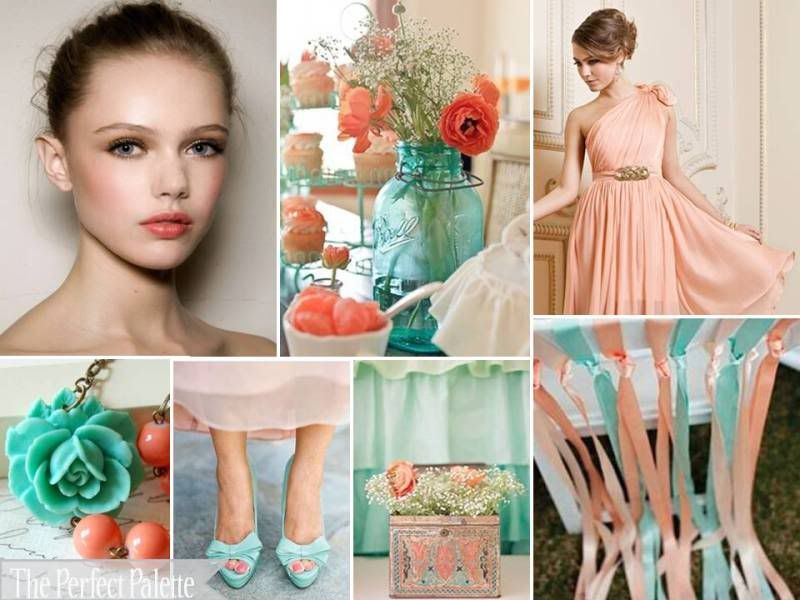 i like this colour!!!!!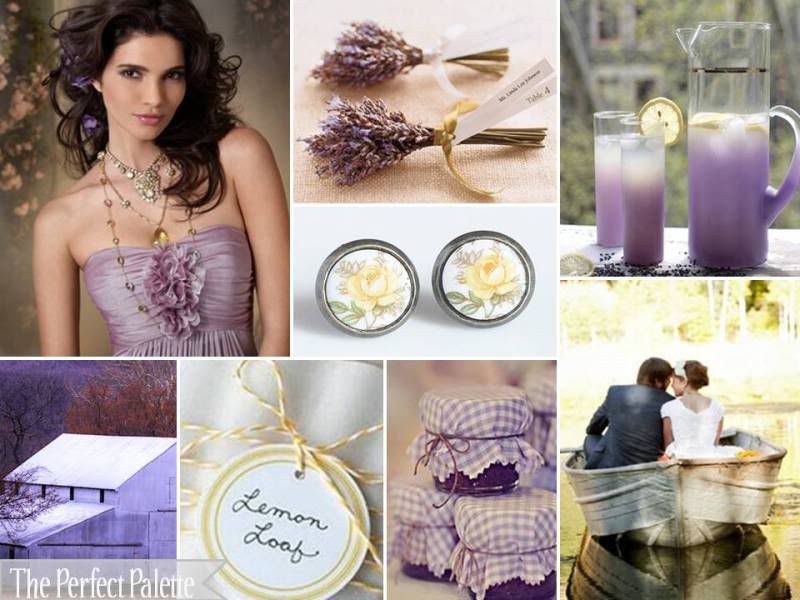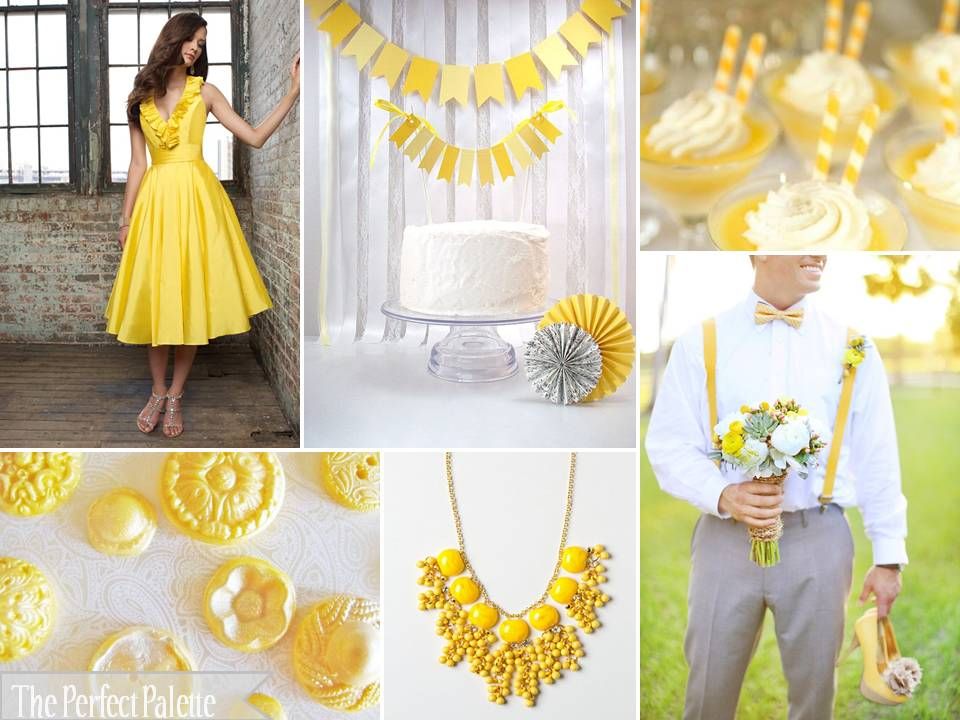 ni antara colour yang iqa boleh suggest. bile main dengan pastel u have to be smart in mix and match colour to avoid the dull sindrome. even die adalah pastel and kena pandai naik kan suasana warna kepada mood soft tetapi ceria. disini iqa share sikit permainan dengan warna pastel.
selitkan warna bunga yang lebih terang dalam tone yang sama
sebagai contoh kalau the dress and most of the background adalah warna dusty pink light pink, so y not put a little bit of fucshia pink. or may be u can put a little bit of light yellow..or may be peach color. jangan sampai semuanya satu tone, nanti nampak dull.. (thats my fault during my engagement..hurmmmmm xpe2 belajar dari kesilapan)
Selitkan grey @ silver
grey or silver akan menaikkan seri kemewahan (ceh ayat ape aku gune ni). dengan adanya those two colors, deco akan tampak mewah dan elegant. sebab ade certain pengantin mereka gunakn totally pastel sehinggakn deco nampak biasa..elakkan gune gold sebab gold ni macam precious sangat..save gold for wedding kearan penonjolan warna nyeyang ketara baru sesuai untuk raja sehari.
Gunakan bunga-bunga kecil
seperti bunga handregea (ejaan die tak sure la, jenuh google tak taw ejaan die), gunakan bunga kecil dalam penataan dan dekorasi. pastel macam yqang idh share tadi, kite nak nampak sweet, soft and tenang so padankan dengan bunga-bunga kecil.. tulips walaupun bukan kategori bunga kecil tapi still match sebab bunga tulip tidak terlalu kembang. bunga daisy and carnation.
tapi kalau korang blur sangat pasal warna pastel buat research betul-betul ye. kalau korang dapat wp or maka andam butik yang creative so u are lucky.. cume kalau yg decide nak DIY semuanya sendiri u have to do a research.. iqa ni tak pandai sangat..juz share ape yang iqa nampak..so dapatkan lagi ilmu2 lain ye...raji2 blogwalking hehe.. adios guysss